We offer a variety of designs to choose from
Reflective Armbands Material Solution Provider
Reflective armbands are bands made of reflective material worn on the arms, legs, or waist to increase visibility and improve personal safety in low-light conditions. They are a cost-effective way to be seen by drivers and help prevent accidents.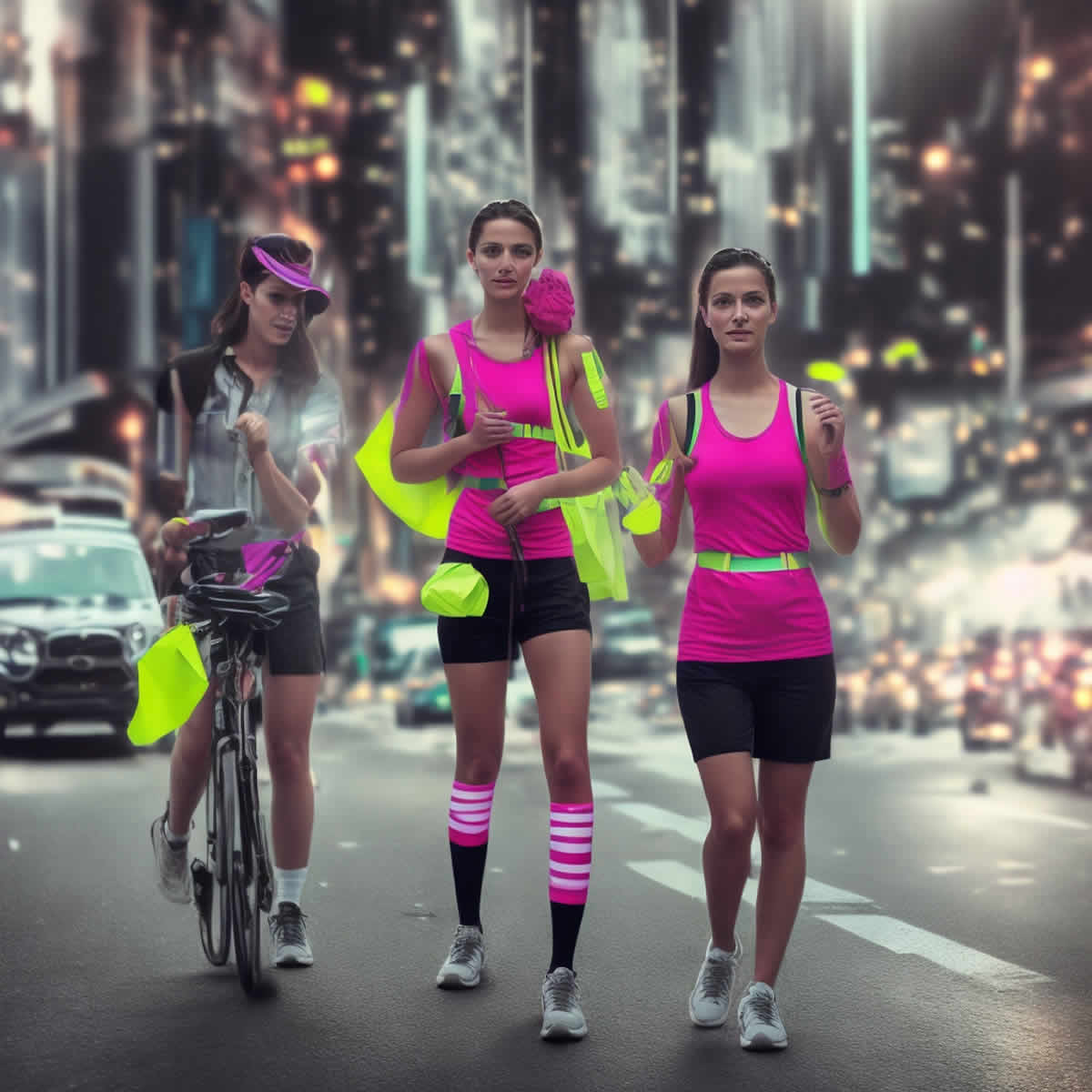 Reflective Armbands
The reflective material used in these armbands is often made from retroreflective materials.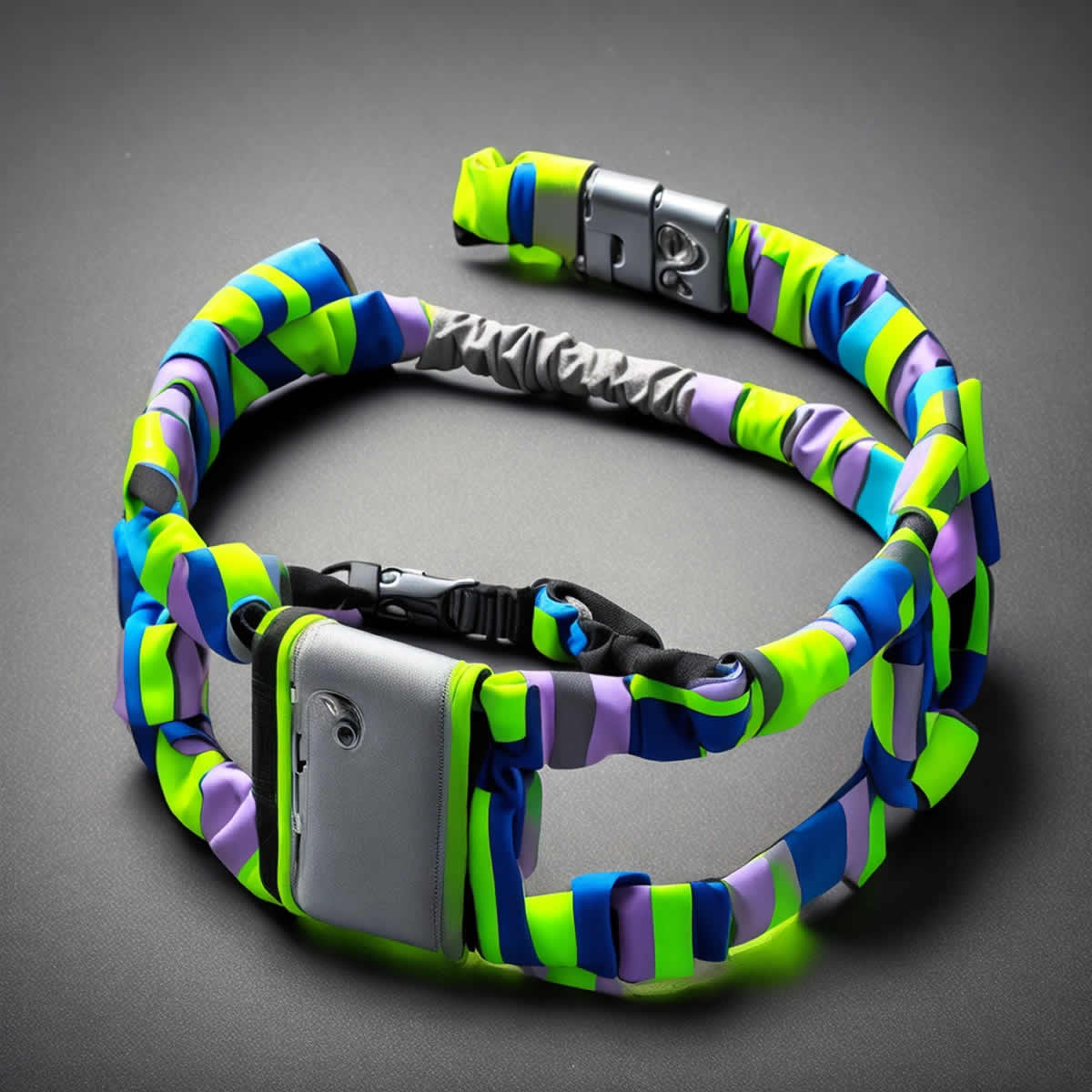 Reflective Elastic Armband
The reflective elastic armband is a practical and versatile accessory for safety and visibility.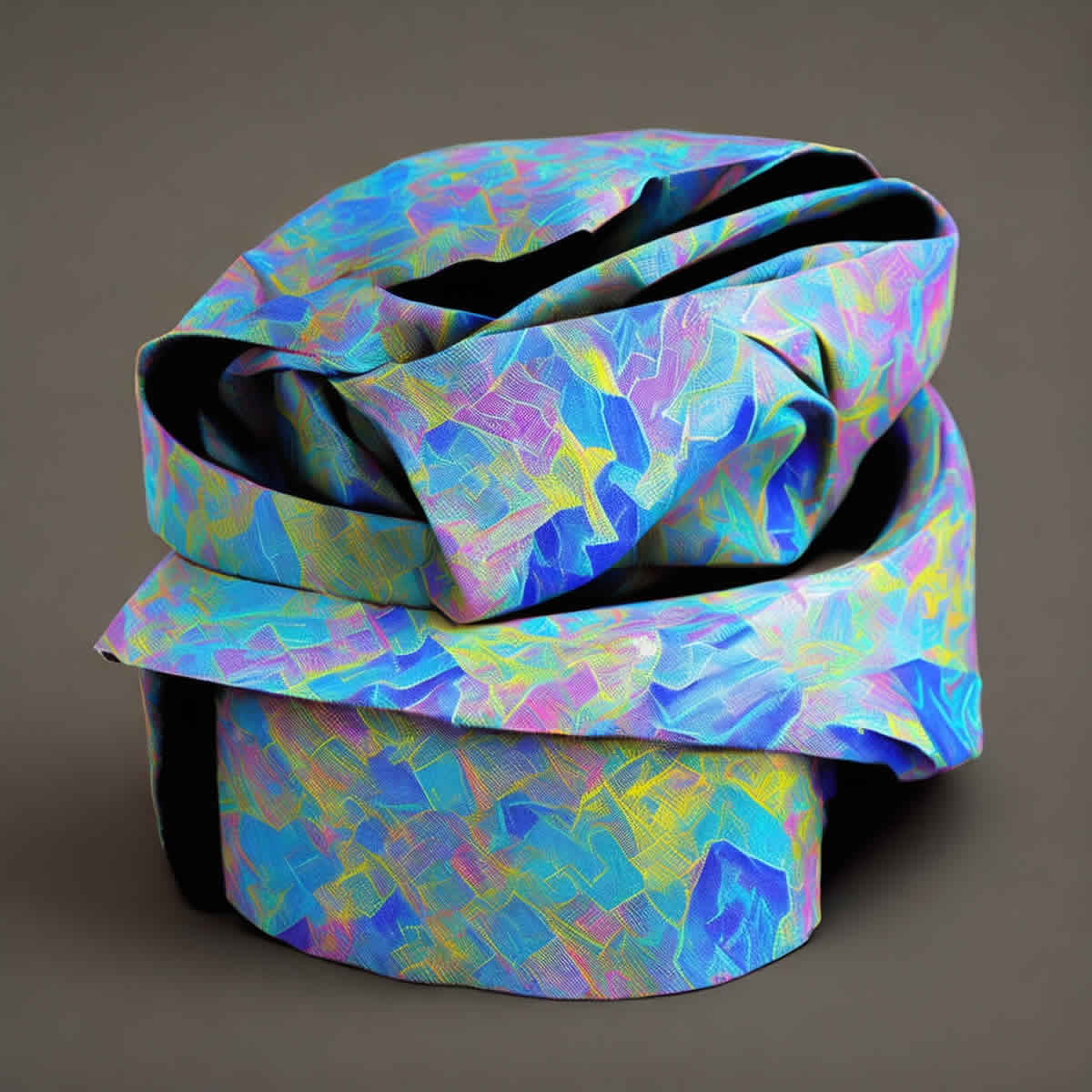 Reflective Slap Wrap
The reflective slap wrap is lightweight, comfortable to wear, and suitable for all ages.
Top-selling Reflective Armbands
Our top-selling reflective arm bands, Stay safe and visible during your outdoor activities with our top-selling Reflective Armbands. These armbands are designed to provide maximum visibility in low-light conditions, ensuring your safety and peace of mind. Made with premium reflective material, they reflect light and make you easily visible to drivers and pedestrians. The armbands are adjustable, comfortable, and lightweight, allowing for a secure and pleasant fit.
The Different Types of Reflective Armband Materials
Reflective Elastic Armband
LED Reflective Slap Wrap
Silicone Reflective Armbands
Reflective Wristbands
LED Reflective Armbands
Reflective Elastic Armband
The Reflective Elastic Armband is a practical and safety-oriented accessory designed to provide enhanced visibility and promote safety during physical activities. Made with stretchable and high-quality elastic material, this armband features reflective strip.
1. Enhanced Visibility: The Reflective Elastic Armband is equipped with reflective strips or panels strategically placed along its length.
2. Stretchable Elastic Material: The armband is made from stretchable elastic material, allowing it to fit comfortably around the arm.
3. Reflective Panels or Strips: The armband features reflective panels or strips that are specifically designed to reflect light effectively.
4. Adjustable Fastening: The Reflective Elastic Armband typically incorporates an adjustable fastening mechanism.
5. Versatile Usage: The armband is a versatile accessory suitable for a wide range of activities.
6. Lightweight and Breathable: Reflective Elastic Armbands are designed to be lightweight and breathable, minimizing any interference or discomfort during physical activities.
Elastic armbands are known for their stretchability and snug fit. They are typically made from a combination of elastic material and reflective strips. The elastic nature allows them to conform to different arm sizes and provides a secure hold during movement.
LED Reflective Slap Wrap
Silicone Reflective Armbands
Reflective Wristbands
LED Reflective Armbands
How Reflective Armbands Work
Reflective armbands are designed to enhance visibility and improve safety during low-light or nighttime activities. They utilize special materials that reflect light back to its source, making the wearer more visible to others. Here's how reflective armbands work.
1. Reflective Material: Reflective armbands are made with materials that contain tiny glass beads or prisms.
2. Light Reflection: When light, such as headlights from a car or streetlights, shines on the reflective surface of the armband, it hits the tiny glass beads or prisms. Instead of scattering in different directions, the light reflects back towards the source.
3. Increased Visibility: The reflected light makes the wearer of the armband highly visible to others, including drivers, pedestrians, and fellow athletes. This increased visibility helps reduce the risk of accidents and enhances overall safety.
4. 360-Degree Visibility: Reflective armbands are designed to provide visibility from all angles.
5. Effective in Low-Light Conditions: Reflective armbands are particularly useful in low-light or dark environments where visibility is limited
6. Complementing Other Safety Measures: Reflective armbands are often used in conjunction with other safety measures, such as wearing brightly colored clothing or using additional lighting accessories like headlamps or bike lights.
Benefits of Reflective Armbands
Reflective armbands offer a range of benefits that make them an essential accessory for anyone engaging in nighttime or low-light activities. Here are the key advantages of using reflective armbands:
1.Enhanced Visibility: The primary benefit of reflective armbands is the significant improvement in visibility they provide. The reflective materials used in these armbands reflect light back to its source, making you more visible to others.
2. Safety Enhancement: By wearing reflective armbands, you greatly enhance your personal safety during nighttime activities. Whether you are running, cycling, walking, or participating in any other outdoor activity.
3. Versatility: Reflective armbands are highly versatile and can be used across various activities.
4. Ease of Use: Reflective armbands are incredibly easy to use. Most armbands feature adjustable straps or elastic bands that ensure a secure and comfortable fit on the arm.
5. Lightweight and Comfortable: Reflective armbands are designed to be lightweight and comfortable to wear.
6. Affordability: Reflective armbands are an affordable safety solution. They offer a cost-effective way to increase visibility and improve safety during nighttime or low-light conditions.
7. Durable and Long-lasting: Reflective armbands are built to withstand outdoor conditions. They are typically made from durable materials that are resistant to wear and tear.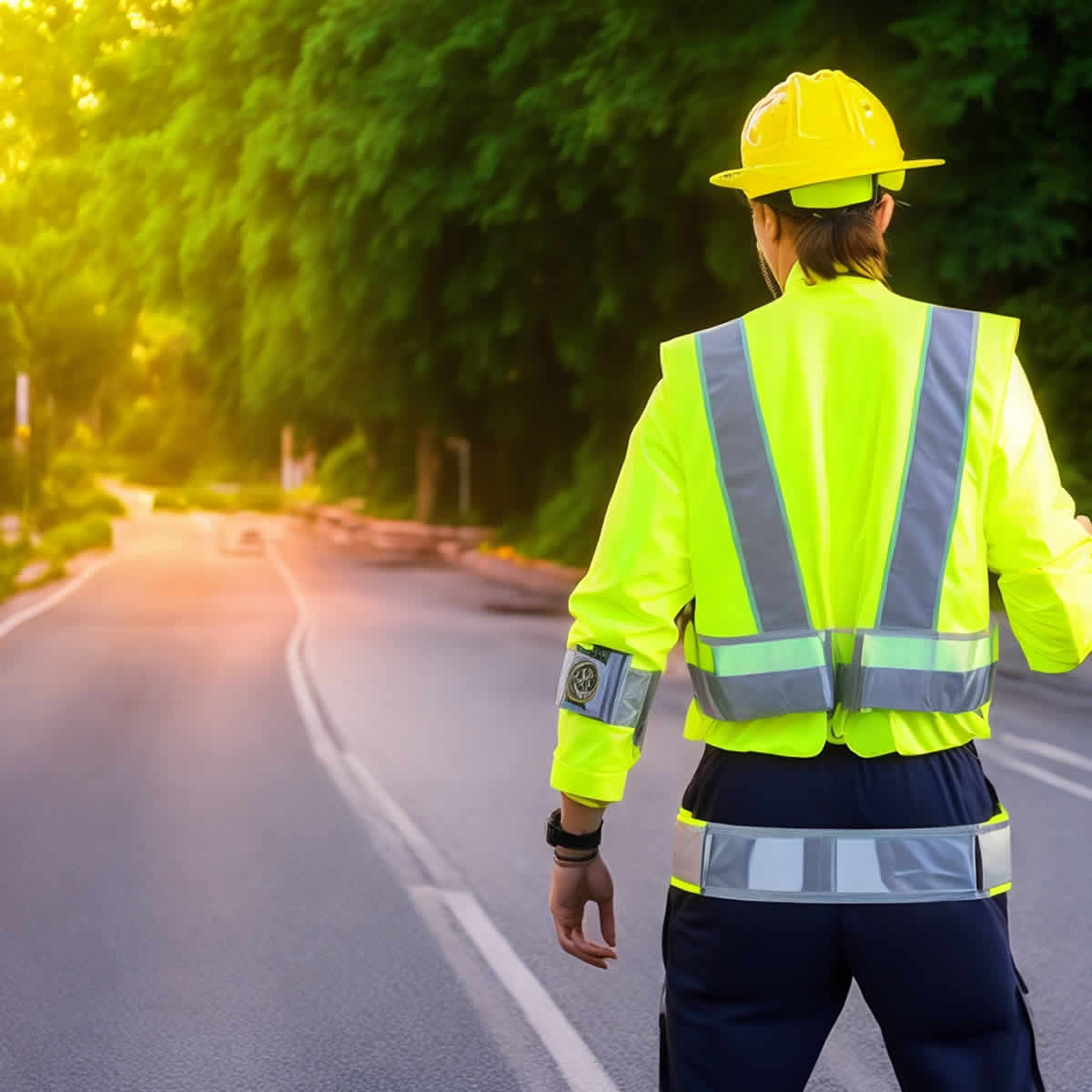 Choosing the Right Reflective Armbands
When selecting a reflective armband, it's important to consider various factors to ensure it meets your specific needs and preferences. Here are some key points to help you choose the right reflective armband:
1. Size and Fit: Look for armbands that offer adjustable straps or elastic bands to ensure a proper fit on your arm.
2. Attachment Mechanism: Consider the attachment mechanism of the keychain. Look for keychains that have a secure and reliable attachment method, such as a sturdy keyring or a strong clip. 
3. Size and Design: Reflective keychains come in various sizes and designs. Consider the size and shape that best suits your needs and preferences.
4. Durability: Choose reflective keychains that are made with durable materials. Keychains made with materials like TPU or coated fabrics are often more resistant to wear and tear.
5. Personalization Options: Some reflective keychains offer personalization options, such as custom logos, messages, or branding. If you require keychains for promotional
6. Reviews and Recommendations: Read customer reviews and recommendations to get insights into the performance and durability of different armbands. Pay attention to feedback regarding comfort, fit, reflectivity, and overall satisfaction.
7. Price and Value: Consider your budget and the value you're getting for the price.
Excellent Quality Control & after- sales service
The Yolite Reflective Armbands is a premium accessory that combines excellent quality control with exceptional after-sales service. Crafted with meticulous attention to detail, this keychain features a reflective surface for increased visibility and a durable structure that ensures longevity. Additionally, Yolite offers a comprehensive after-sales service, guaranteeing customer satisfaction and support.
Our goal is to make sure that all our customers are happy with their purchase and that any problems are dealt with quickly and professionally.
We keep local repairs on hand and provide 24-hour online support for any issues with products or orders. Additionally, we guarantee that your reflective order will be dispatched promptly and as per your exact requirements.
Stringent Manufacturing Standards: We adhere to rigorous manufacturing standards to ensure that our reflective armbands meet the highest quality requirements.
Premium Materials: We source high-quality materials for our reflective armbands, ensuring durability, comfort, and optimal reflectivity.
Testing and Certification: Our reflective armbands undergo comprehensive testing to ensure they meet industry standards for visibility and reflectivity.
Attention to Detail: Every reflective armband goes through meticulous inspection to identify any defects or imperfections.
At Yolite, we specialize in manufacturing high-quality reflective armbands  that combine visibility, durability, and customization. In this content page, we will highlight the reasons why you should choose us as your trusted supplier of reflective armbands.