We offer a variety of designs to choose from
Leading Manufacturer of Reflective Clothing Worldwide
Our company is a global leader in the production of high-quality Reflective Clothing and reflective materials. With decades of experience and a commitment to excellence, we provide innovative solutions to protect workers in a variety of industries.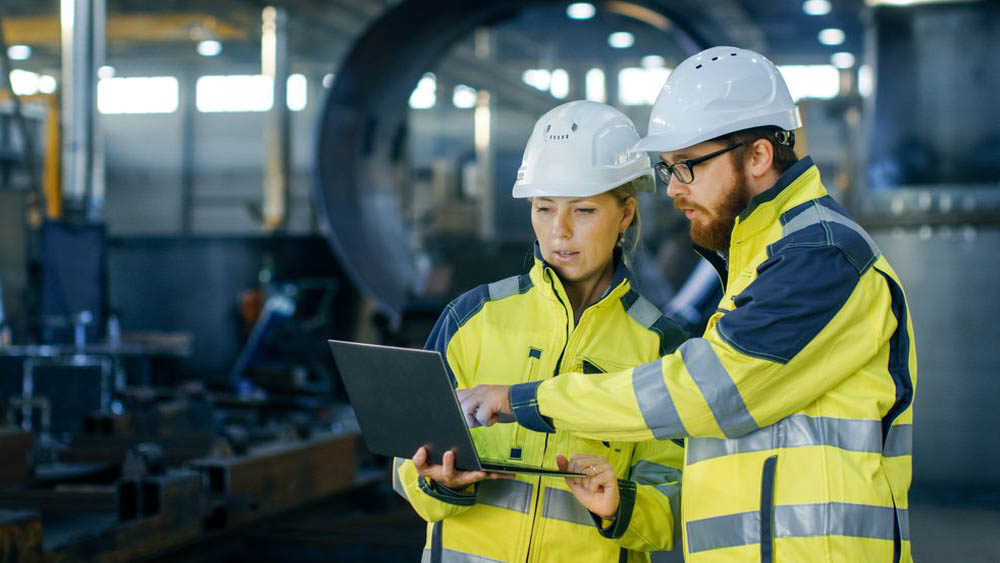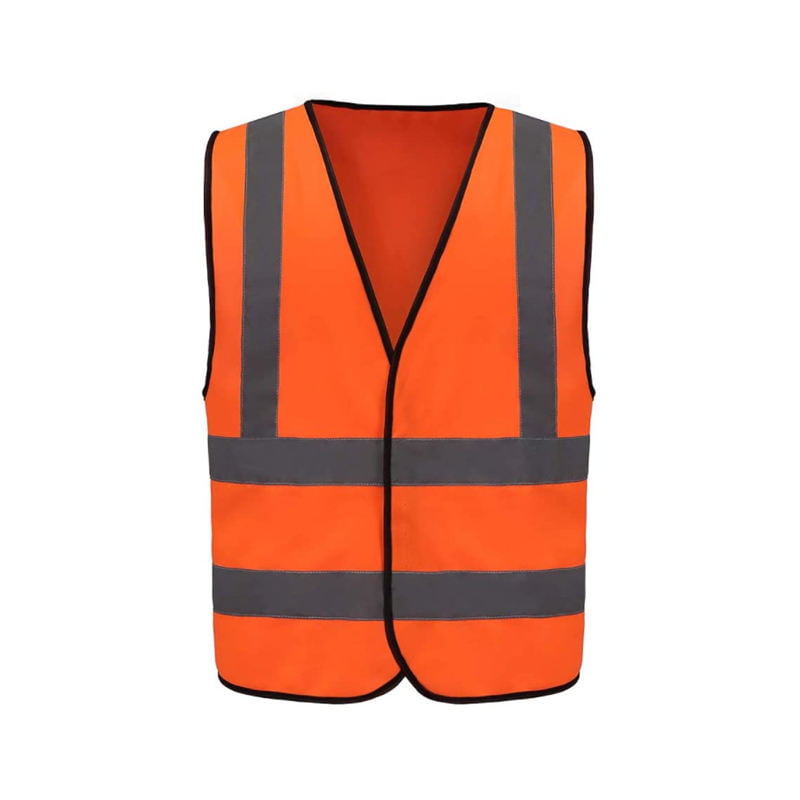 Reflective Vest
Reflective high visibility safety vests improve your ability into the driver's focus. Safety vests are commonly construction work in high-risk or low-visibility environments.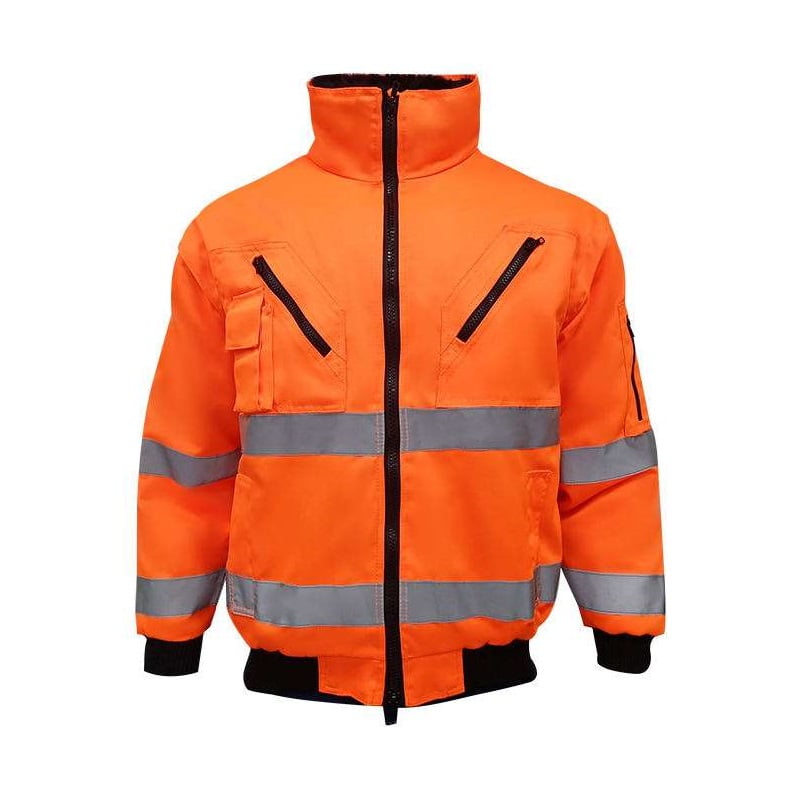 Reflective Jacket
Reflective Jacket, also known as high visibility jackets, are essential safety wear for people working traffic police, road workers, and emergency or low-light environments.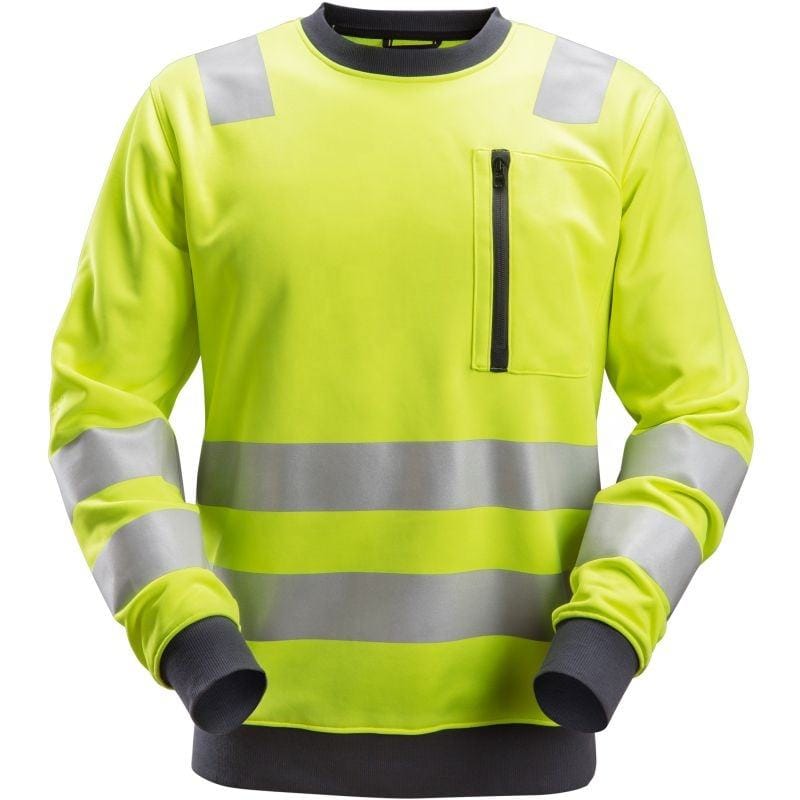 Reflective T-Shirt
The most popular designs of top-name reflective safety pants, you can enjoy comfort and great visibility in the workplace. Our Safety Pants come in a variety of sizes and colors.
The Different Types of Reflective Clothing Materials
Reflective Fabric Material
Waterproof Reflective Material
Fluorescent Reflective Material
Retro reflective material
Reflective Trims Tape
Reflective Fabric Material
Reflective fabric for clothing is made of a substrate, composite adhesive, reflective layer, and glass beads. It is widely used for outdoor safety reflective products, such as safety equipment, safety uniforms, work clothing, and sanitation clothing.
One of the most important materials for personal safety today is reflective fabric, rapidly growing in popularity in the fashion sector.
For some people who work at night or in low light conditions, such items as safety equipment, safety uniforms, work clothing, and sanitary clothing are commonly used for outdoor safety reflective items and reflective safety clothing.
Various types of reflective materials are available on the market; reflecting chemical fiber cloth and T/C cloth are the most popular reflective fabric materials.
Microscopic Reflective Elements: Reflective fabric is typically composed of tiny glass or plastic beads or micro prisms. These elements are incorporated into the fabric's surface in a specific pattern to ensure efficient light reflection.
The original use of reflective fabric was primarily for work clothing, particularly highway construction workers who needed to be seen by drivers at night while working in front of thousands of oncoming vehicles.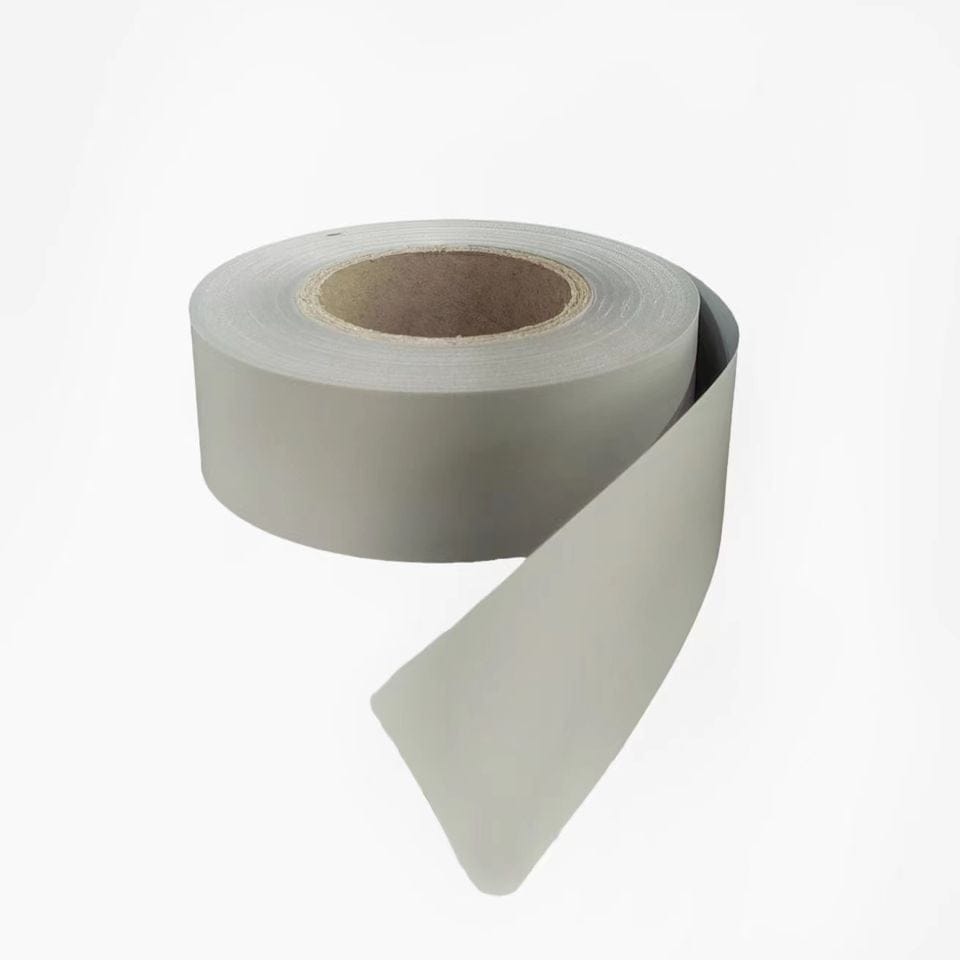 Waterproof Reflective Material
Fluorescent Reflective Material
Retro reflective material
Reflective Trims Tape
How Does Reflective Clothing Work
The principle of reflecting material, which is formed of base cloth, adhesives, and micro glass beads, is used to manufacture reflective fabric. Reflective clothing makes up part of high visibility clothing, with the other half being a fluorescent material that reacts with light and emits it back out in the visible spectrum, so the dress appears brighter.
Fluorescent Complements: Reflective materials aren't only used to make reflective, high-visibility garments. Fluorescent material makes up the majority of safety clothing. But how precisely do fluorescent and reflective materials contrast one another?
Unique pigments in the orange, yellow, and green cloth can absorb ultraviolet light, which is invisible to the human eye.
Enhanced Visibility: Wearing high-quality safety gear ensures employees are always visible.
Safety at Work: There is no denying that wearing high-visibility workwear makes a workplace safer. Employees with access to high-visibility gear, reflective harnesses, and other safety apparel will feel safer working in hazardous conditions.
Incident Light: When light from a source, such as a vehicle's headlights or a flashlight, strikes the reflective material on the clothing, it reaches the glass beads or micro prisms.
Reflection: The glass beads or micro prisms on the reflective material act as small mirrors. They reflect the incident light back towards its origin, regardless of the direction from which it came.
Benefits of Reflective Clothing​
Increases worker visibility: The most crucial function of high-visibility clothing is its ability to increase worker visibility. This is an essential safety standard in many different industries and environments.
These safety products provide a contrast between workers and their surroundings. The clothes help workers become more conscious of themselves, others, and dangerous workplace machinery. This also lessens the chance of workplace injuries and fatalities.
Custom Reflective Clothing: Reflective clothing is a great way to increase the safety of your employees. Safer employees mean more suitable, happier workers.
ANSI safety standards: ANSI is the American National Standard for High-Visibility Safety Apparel and Headwear. This standard provides an authoritative guide for the design, color, photometric, and physical performance, use, and test methods of high-visibility safety apparel, including safety vests, hi-vis jackets, bib coveralls, pants, and harnesses.
This clothing can lower the death rate. Even with suitable safety measures in place and the appropriate training, there is still a higher risk of accidents in these workplaces that could be fatal. Workers wearing hi-vis gear are more visible, considerably lowering the possibility of a deadly accident.
Top-selling Reflective Clothing
Our top-selling collection of reflective clothing, featuring the most sought-after reflective vests, jackets, and T-shirts. Designed to prioritize your safety and visibility, our reflective vests are crafted with precision, incorporating high-quality retroreflective materials and fluorescent colors. Stay visible and secure in low-light conditions with our top-selling reflective vests, jackets, and T-shirts, trusted by countless individuals worldwide.
Reflective Vest

Safety reflective vest with multifunctional pockets

| | |
| --- | --- |
| Fabric: | Polyester knitted fabric |
| Reflective part: | 5cm certified reflective tape, R> 420 cd/lx.m² |
| Color: | Fluorescent orange, yellow or customized colors |
| Closure: | Zipper |
| Pockets: | 2 big pockets, 1 multifunctional pocket, 1 PVC card pocket |
| Edging: | Grey piping tape(reflective piping for pocket flaps) |
| Logo imprint: | Silkscreen,heat transfer or offset printing |
| Size: | S-4XL (customizable) |
| Packing: | 1pc/poly bag, 100pcs/carton |
| Delivery: | 15-30 days after receiving payment |
Choosing the Right Reflective Clothing
High-visibility clothing, such as safety vests, pants, and uniforms, is essential in specific professions to ensure worker safety. The construction industry, school crossing guards, traffic control, road building, and rubbish collection are typical jobs and occupations that call for high-visibility safety apparel. Tow truck drivers, parking lot attendants, emergency personnel, railroad employees, airport ground staff, heavy equipment operators, shipyard workers, utility workers, and warehouse workers all wear high-visibility apparel.
Reflective material for night work: high-visibility clothing. Reflective standards state that workers must dress in reflective material for night work. According to the bar, the reflective material must be orange, yellow, white, silver, or yellow-green.
Customize your clothing: Your personnel can be distinguished from the general public with a high visibility vest and a logo or design. Pedestrians will be aware of who is working and your level of authority.
Fit and Comfort: Choose reflective clothing that fits you properly and allows for freedom of movement.
Color and Contrast: Clothing items in bright, fluorescent colors like neon yellow, orange, or green. These colors provide a higher level of visibility during the day.
Standards and Certifications: Look for reflective clothing that meets relevant safety standards and certifications, such as EN ISO 20471 for high-visibility clothing.
Excellent Quality Control & after- sales service
The Yolite Reflective Clothing is a premium accessory that combines excellent quality control with exceptional after-sales service. Crafted with meticulous attention to detail, this clothing features a reflective surface for increased visibility and a durable structure that ensures longevity. Additionally, Yolite offers a comprehensive after-sales service, guaranteeing customer satisfaction and support.
Our goal is to make sure that all our customers are happy with their purchase and that any problems are dealt with quickly and professionally.
We keep local repairs on hand and provide 24-hour online support for any issues with products or orders. Additionally, we guarantee that your reflective order will be dispatched promptly and as per your exact requirements.
Excellent and available customer service: Good customer service means consistently meeting customers' expectations. Great customer service is quick, easy, personalized, and empathetic.
Product training: Offering product training helps customers understand how to use your products effectively, maximizing their value. 
Listening to customer feedback: Customer feedback gives you insight into customer satisfaction levels. Customer satisfaction is how happy customers are with your products and services.
Returns and exchanges: Establishing a clear and customer-friendly returns and exchanges policy is crucial. It ensures that customers can easily return or exchange products.
At Yolite, we specialize in manufacturing high-quality reflective clothing that combine visibility, durability, and customization. High visibility clothing, such as safety vests, jackets, t-shirt, and entire uniforms, are essential in specific professions to ensure worker safety.