Want to make a production workshop for the reflective slap wrap? It's easy to set up if you have these machines and parts ready.
1. First step needs the high-frequency machine for PVC welding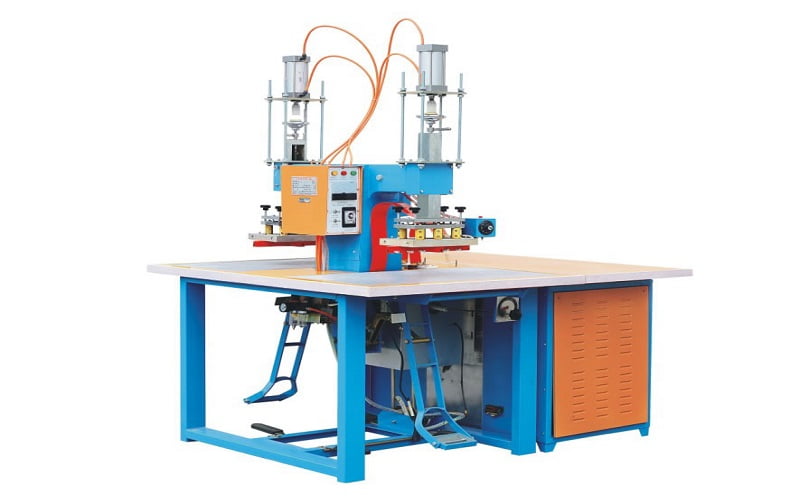 for 5KW, the price is around $4500
2. The Second step find an air pump 
The price is about $300 for this air pump machine
3. The tooling is necessary
The mold is made of brass, price is about $150
4. Raw material:  reflective vinyl, PVC sheeting, and flocking PVC
Spare parts for slap bracelets production mainly need the below materials: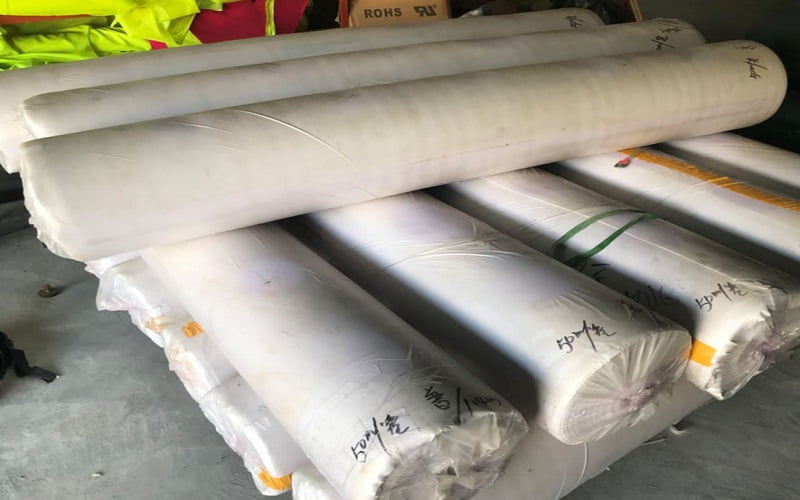 5. Do not forget the most important part: the steel spring
The steel spring is made of manganese steel. the regular thickness is 0.16 mm, to make a slap wrap 3X34cm, the steel spring size is 2.5X33.3cm, the price for this part is about $0.05
Reflective Slap Wrap Production
The Reflective Slap Wrap Production Workshop is a manufacturing facility dedicated to producing high-quality reflective slap wraps. These popular accessories are designed to enhance visibility and safety for pedestrians, cyclists, and joggers during low-light conditions. The workshop employs skilled workers and utilizes state-of-the-art machinery to ensure the efficient production of these life-saving reflective bands. With a focus on quality control and compliance with safety standards, the workshop plays a crucial role in providing essential safety gear for individuals engaged in outdoor activities, promoting safer roads and pathways for all.